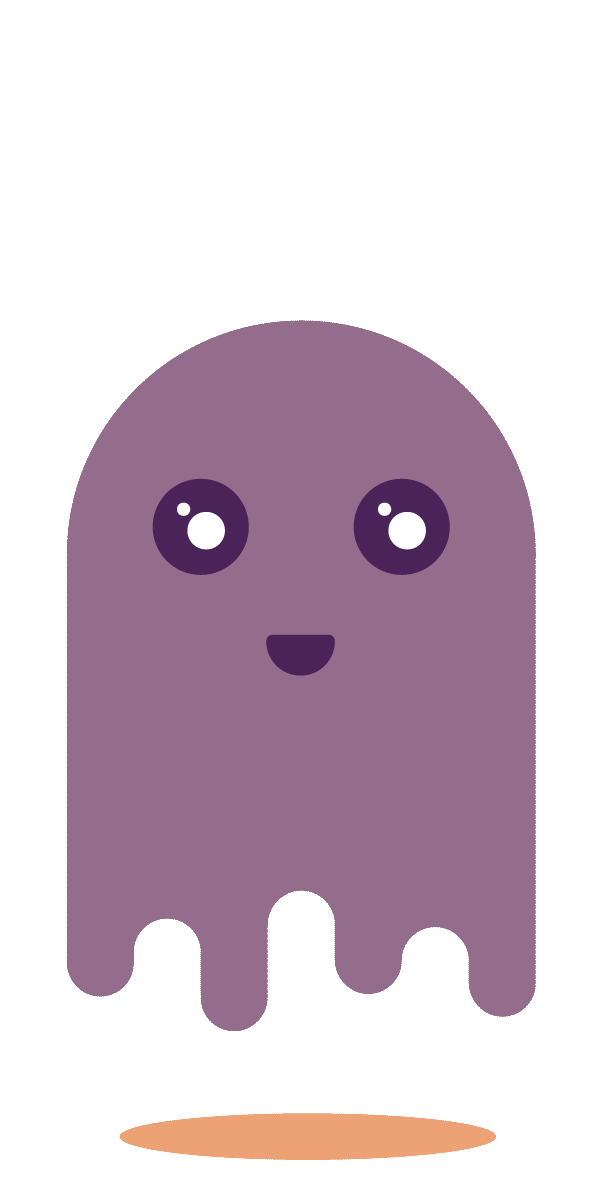 • Token Name: Degem 2.0
• Token Symbol: Degem 2.0
• Total Supply: 80,085
• Buy Tax: 1%
• Sell Tax: 1%
• Blockchain: Ethereum
• Token Type: ERC-20
• LP status: Locked
• Contract Status: Renounced
​
Welcome to the home of Degem. Degem is set to takeover of the Ethereum blockchain and claim its rightful ownership as the Blockchain gem eater where holders can earn rewards through its P2E game. Starting with its retro gem hunting game, Degem will evolve into much more than just a gaming platform. We will bring unique NFTs to our ecosystem that are earned or bought by holders of the Degem token. We will also be expanding our game selection with future wagering to come. Do you have what it takes to join Degem and become a gem hunter?
Degem tokens are the key to all games in the Degem ecosystem, providing a way for gamers to participate in any of the games on the platform
The Degem play-to-earn rewards will be automated. Top ranking players of each game will be distributed rewards from the prize pool. This will be broken down into categories such as Top 3, Top 10 and so on.
Degem token holders will also be able to participate in the governance of Degem, voting on proposals such as what the next game will be and how the prizes are delegated.
Launch Website

Gain 1k Telegram Members

Start development of first P2E game Gem Hunter

CG and CMC Listings

Gain 1000 Holders